Tesha Group is a pioneer in specialty wood-based products and agro-based products. From sourcing high-quality Birch Plywood and Veneer from the Baltics, Tropical Hardwood Plywood from Vietnam, Indonesia and Malaysia, to exporting premium spices from Madagascar and Ghana, we are widening our horizons.
We, at Tesha Group, are driven by the ambition to help our customers meet the ever-increasing demand for sustainably sourced products. With our strategic locations, high-quality products, short lead times, and consistent shipment schedule, we can ensure our customers receive the highest quality products at the best possible cost, every time.
m3 birch plywood produced globally every year
We specialize in responsibly-sourced plywood, veneers, and logs from across the globe, including the Baltic, Poland, Ukraine, Latvia, Vietnam, Malaysia, Indonesia, Western and Southern Africa. 
Our customers include the manufacturers of furniture, laser die boards, truck flooring, children's toys, internal and external paneling, fencing, boat decking and more.

PLYWOOD
Plywood is an extremely versatile product with diverse uses. From formwork through internal paneling, it is used for structural applications, both internal and external.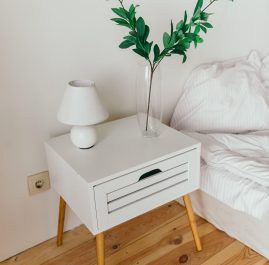 VENEER
For doors, tops, wood flooring, top and side panels, etc veneer is widely used. The core panels are glued and pressed with thin slices of wood for the same.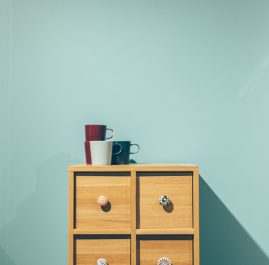 LOGS
We offer a variety of logs of Spruce, Birch and Pine. On being processed, these can be put into a wide variety of uses.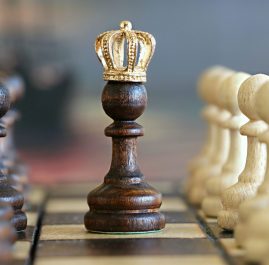 We have Cashews, Cocoa Beans and Vanilla growing schemes across Africa – Madagascar, Uganda, Ghana, Gabon, Côte d'Ivoire, Zimbabwe, Malawi, and South Africa.

CASHEWS
The fourth most popular nut in the world, Cashews are not only well known for their sweet taste and creamy texture, but also its various benefits.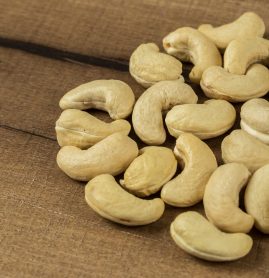 VANILLA
Vanilla, a difficult to grow spice, is predominantly used for its smooth, sweet flavour and exotic scent. Thus, it has a never-ending demand!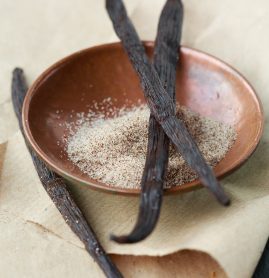 COCOA BEANS
As the main ingredient in chocolate and many cosmetics, Cocoa Beans are a highly coveted agricultural commodity worldwide.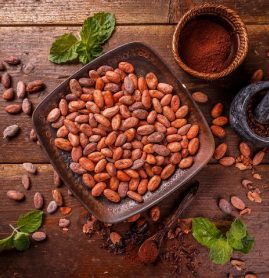 At TESHA, we don't just talk about sustainability, we live and breathe it. As a core part of our business, we ensure we are operating with openness, integrity and accountability every day to offer the best possible outcome for our suppliers, customers, stakeholders and the world. 
We are passionate about working sustainably and ethically to ensure the longevity of our hard-working staff members and our precious environment.
subscribe to our email updates
Learn more about our specialty Wood-Based and Agro-Based Products