TESHA was established by a group of professionals from the wood and agri-business sectors, with over 30 years of combined industry experience.
We are a leading forest resource management and agri-business company. We manufacture and distribute high-quality wood products, such as plywood, veneer, and logs. We have also diversified into the distribution of agro-based products such as vanilla, cashews, cocoa, and other spices.
We directly work with farmers, manufacturers and processing facilities to ensure traceability, quality, and sustainability of our products. Our core competency lies in Sourcing and Supply chain management. We have a network of offices and partners in over 40 countries.
Our woods are sourced from forests spreading to approximately 15 mn sq km across two continents. We have end-to-end supply chain capacity with various plantations, concessions, and farms that are processing, and manufacturing across the globe.
With our strong presence in the Baltic, especially in the wood sector, we have built a staunch downstream network to bring our products to customers. Our Wood Division handles end-to-end solutions for our customers in the furniture and joinery sectors. We supply the highest quality Birch Plywood, Veneers, Chipboards, Sawn Timber, and Logs to wood processors across geographies.
All our stakeholders, producers, manufacturers, agents, distributors as well as customers have cultivated a relationship with us based upon trust. We are proud of it and strive hard to preserve this most valuable asset that has been entrusted upon us by them.
While the primary focus of our Agro Division is on the supply of niche food products, we also involve ourselves in the supply of peripheral services and inputs to the global food and confectionery industry.

MISSION
To re-imagine the way we supply the world with specialty wood-based products and agricultural commodities.

VISION
To become leaders as the global supplier of high quality, sustainably sourced products.

CORE VALUES
Ambition, Teamwork, Integrity, Sustainability, Quality.
With a global network of agents and partners spread across more than 20 countries including the Baltics, Poland, Germany, Spain, South Africa, China, Malaysia, Vietnam, Indonesia, and India, we can suffice the growing needs of our customers and support the economic growth of local communities. Our wide reach also allows us to navigate potential environmental impacts for greater resilience and reliability of our supply chain.
At TESHA, we are interested in investment opportunities in venture capital, private equity, public markets, and joint ventures.  For our venture capital investments, we are sector and stage-agnostic. We look for businesses that are differentiated and financially sound. Also, they should be run by competent, committed, and trustworthy entrepreneurs.  In our public market portfolio, we invest in scalable, enduring companies. These companies must have an admirable record of corporate governance and overall growth in earnings.  For our joint venture investments, we aspire to partner with respected and proven growth-oriented companies.
If you think you have an investment idea or a venture that would be a great fit for our philosophy, we would love to hear from you. 
Please
contact us
with your ideas and proposals.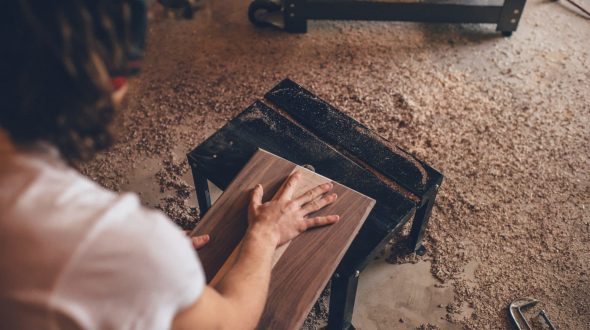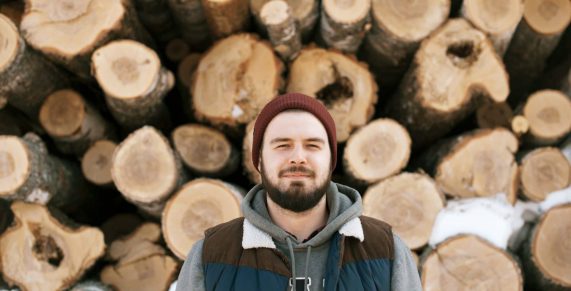 We are always on the lookout for innovative, dedicated, hard-working talent.
When you work with TESHA, you will be surrounded by a team of passionate and experienced individuals dedicated to sustainable agriculture and benefiting the communities around them. Whether you are a fresh graduate or an experienced professional from the wood or agro-based industry, if you think you would be a great fit for our brand, we would love to meet you.
Please submit your application here.