Spruce Log is a Lumber material obtained from the Spruce Tree. It is used to craft various wood items, including Spruce Planks and Sticks.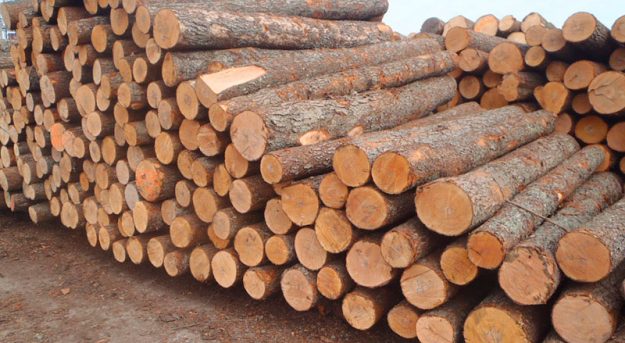 Pine wood logs are heavy and strong. It has decay-resistant qualities after logging and hence widely used for house building, furniture, etc.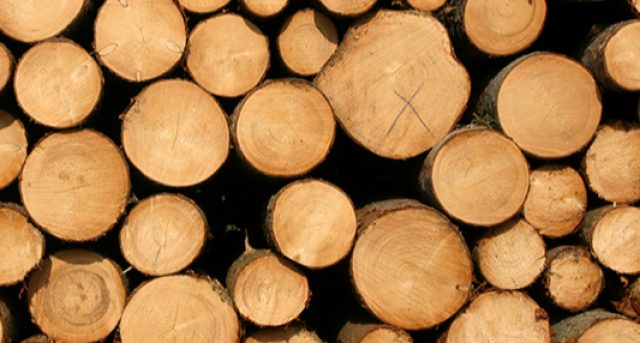 Harvested from the different forests, birch logs are white barks with black markings and are striking and can be used for decorative purposes.