Tesha group is a pioneer in the production of wood veneer and has many manufacturing and processing facilities across the globe. From sustainably sourcing wood to delivering timely shipments to our valued customers, we are known for our customer support and service. Reduced lead times and competitive prices are our USPs. Watch this video to see the automated manufacturing process of Rotary Peeled Russian Birch Veneer in our Russian Mills.
Flexible Wood veneer strips are paper-thin slices of wood that are glued with adhesive onto a core to make panels that are weatherproof, moisture resistant and waterproof. These sheets/strips seal the strong core that will typically be furniture-grade MDF or substrate material.  They have various applications like making furniture, doors, tabletops, cabinets, floors, walls, etc.
The face and back veneers are typically of different grades as those that are used for the core. Since veneer is made from real wood, they can be sanded along the grain, are easy to paint and stain and are good to machine upon. The wood veneer texture depends upon the log or the wood species. It comes in varying thickness ranging from 0.3 mm to 3.0 mm. Tesha group provides special thickness on request.
To inquire for purchase or request for the price of wood veneer, contact us here!
There are many solid wood veneer options available from exotic ones to the most preferred ones. We are global suppliers of different types of Veneers like:
Russian Birch Veneer is our main product. The consistent light colour and smooth quality speak about its rich quality. Based on customer specifications, it can be made in different grades and lengths.
2600 mm x 1300 mm
1600 mm x 1600 mm
1300 mm x 1300 mm

Long grain and short grain
Customised specifications are available on request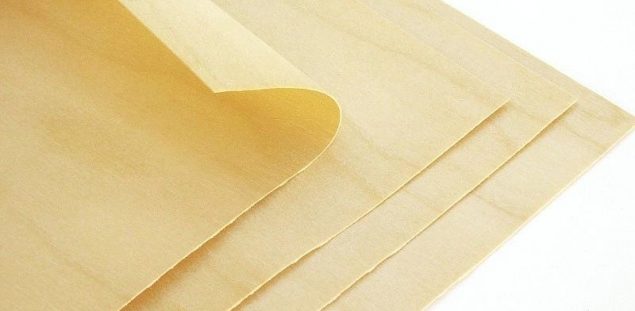 We manufacture and export the best quality Okoume Veneers. Our Veneer is manufactured in Gabon in one of the most technologically advanced plants. The plant has the latest European technologies.
Since Okoume wood is water-resistant, it is widely used as marine plywood. Our material is rich in red colour that gives a better look and finish as compared to other faces in the market.
2600 mm x 1300 mm
1600 mm x 1600 mm
1300 mm x 1300 mm
Customised specifications are available on request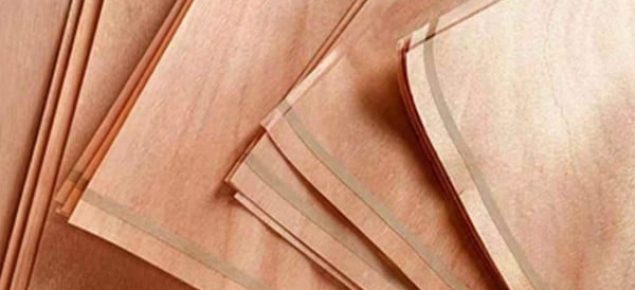 Other Species of Wood Veneer
We are also peeling other species of veneers such as:
KEURING in Indonesia
EUCALYPTUS in Brazil and Thailand
2600 mm x 1300 mm
1600 mm x 1600 mm
1300 mm x 1300 mm
Customised specifications are available on request