Tropical hardwoods are generally used to make this.
These are produced by well-known manufacturers in Malaysia and Indonesia. We have an entire range of sizes and grades (including CE2+ panels) readily available in stock.
We also supply for special orders like cut-to-size, pre-painted and flame-retardant panels.
Our most exported product is BB/CC grade Meranti sheets with uniform colour and grade throughout. We also offer colour sorting based on customer preferences.
We use IHPA grading specifications for our wood products exported to the United States. Our manufactures are in accordance with CE2+ for plywood products sold to the European markets.
Our partner mills only use the highest quality Japanese machinery that is inspected and serviced regularly to ensure optimum working performance throughout the manufacturing process.
Our products are used in a variety of applications including:
Underlayment
Cabinetry
Furniture
Drawer Sides/Bottoms
Marine Applications
Wall Paneling
Boxes
Lamination
1220 mm x 2440 mm (4' x 8') panels
915 mm x 1830 mm (3′ x 6') panels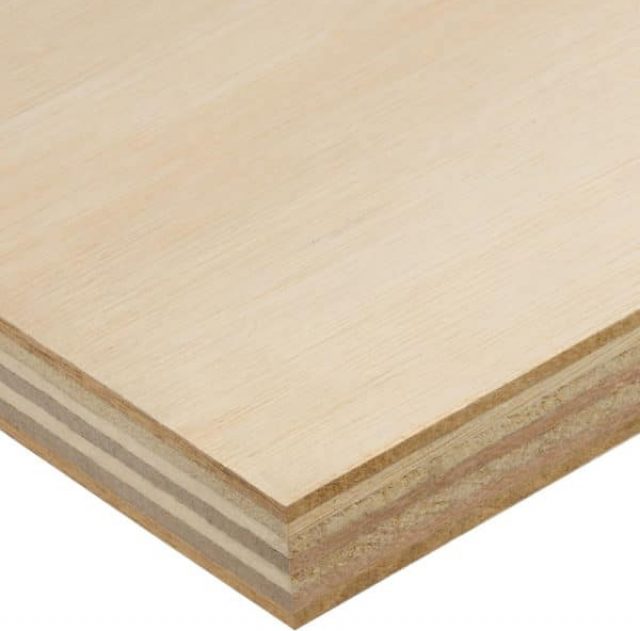 We offer the following plywood products
Exterior Glue WBP Plywood (BB/CC)

It is bonded with undiluted phenol formaldehyde resin at high pressure and temperature for exterior or interior applications.

Corresponds to IHPA Type I (P) Exterior Glue

WBP Hardwood Plywood
WBP Hardwood Plywood (MTCS/PEFC Certified)
WBP Hardwood Plywood (FSC Certified – 70% Mixed)

Interior Glue MR Hardwood Plywood (BB/CC)

It is bonded with moisture resistant, ultra-low formaldehyde content adhesive for interior applications.

Corresponds to IHPA Type II (D) Interior Glue

MR Hardwood Plywood
MR Hardwood Plywood (MTCS/PEFC Certified)
MR Hardwood Plywood (FSC Certified – 70% Mixed)

CARB Phase 2 Hardwood Plywood (BB/CC; OVLY/BTR)

bonded with undiluted phenol formaldehyde resin or UFE at high temperature and pressure for interior or exterior applications.

CARB Phase 2 Hardwood Plywood
CARB Phase 2 (MTCS/PEFC Certified)
CARB Phase 2 (FSC Certified – 70% Mixed)

For external applications, it is bonded with undiluted phenol formaldehyde resin. This process is done at high temperature and pressure.

Marine Plywood (Manufacturer Declared)
Marine BS1088 Plywood (Q-Mark Certified)
Marine BS1088 Plywood (MTCS/PEFC, Q-Mark Certified)

Our plywood complies with the following CE (system 2+) certification requirements:

EN 636-3 S (Structural plywood in external conditions)
EN 636-2 S (Structural plywood in internal humid conditions)
EN 636-1 S (Structural plywood in internal dry conditions)
EN 13986:2004