Baltic Birch Plywood is one of the best plywood originating from the Baltic Region. Birch is widespread in the Northern Hemisphere and is one of the prevailing wood species in the territory of the Baltic. We are responsibly sourcing, manufacturing, and supplying Baltic Birch Plywood. Our customers are spread across different countries like the US, Canada, UK, Germany, Japan, Australia, India, etc. This plywood is used across different industries like manufacturing of furniture, cabinets, toys, laser dies, engineered flooring, packaging, and many more.
Baltic Birch is a hardwood with fine grains. Plywood from Baltic Birch is known for its properties like its tensile strength and durability. It has a distinct light colour with a smooth finish that adds to its beauty. UV-coated Baltic Birch Plywood comes with a sheen that makes it perfect for home decor and interiors.
The various grades of Baltic Birch Plywood depend upon the appearance and quality of the Baltic Birch Veneers used for the face and back. These grades are all in accordance with the GOST Standard. It is based on a number of parameters such as open knots, patches, splits, etc. Selection of the right grade will depend upon the end use of Baltic Birch Plywood. Another important consideration while doing the selection should be whether the plywood will be coated, laminated, dyed, etc.
Some other aspects to see in the Baltic Birch Plywood specifications are its density, humidity or moisture content, weight, thickness and sizes. Baltic Birch Plywood is available in varying thickness and sizes. Tesha Group provides calibrated thickness and customized sizes as per customer request.
Get our updated Baltic Birch Plywood prices today.
Furniture
Die board production
Platform for veneer lamination
Interior design
Engineered flooring underlayment
Upholstery furniture production
Puzzles and other toys for kids
Packaging
Available sizes for Interior glue birch plywood:
1525 mm x 1525 mm
1830 mm x 1525 mm
2230 mm x 1525 mm
2500 mm x 1525 mm
3050 mm x 1525 mm
Available standard thickness for Interior glue birch plywood:
12 mm 
15 mm 
18 mm
21 mm
24 mm
We also supply special thickness such as 11.2 mm, 11.7 mm, 15.9 mm, etc. with special calibration upon request.
Available grades of Interior glue birch plywood: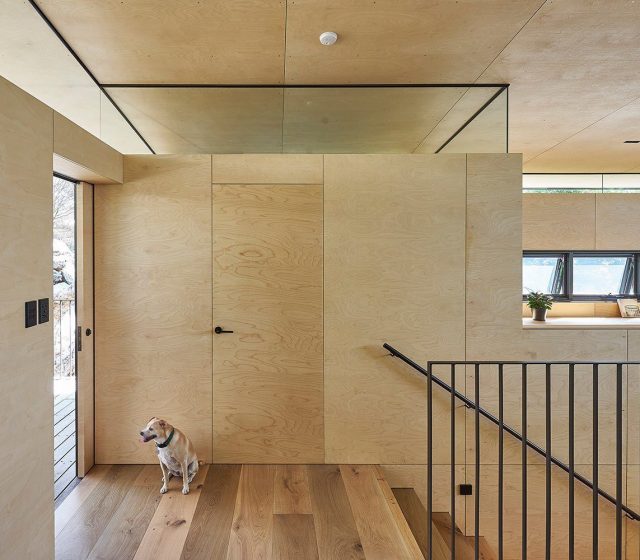 Construction
Outdoor furniture
Underlayment for engineered flooring
Platform for phenolic Film Faced lamination
Yacht and ship building
Playing sports for children
Furniture manufacturing
Exterior design
Packaging
Available standard thickness for Exterior glue birch plywood :
We also supply special thickness such as 11.2 mm, 11.7 mm, 15.9 mm under special orders. Thickness calibration with tolerance +/-0.3 mm if needed.
We supply the following grades of Exterior glue birch plywood: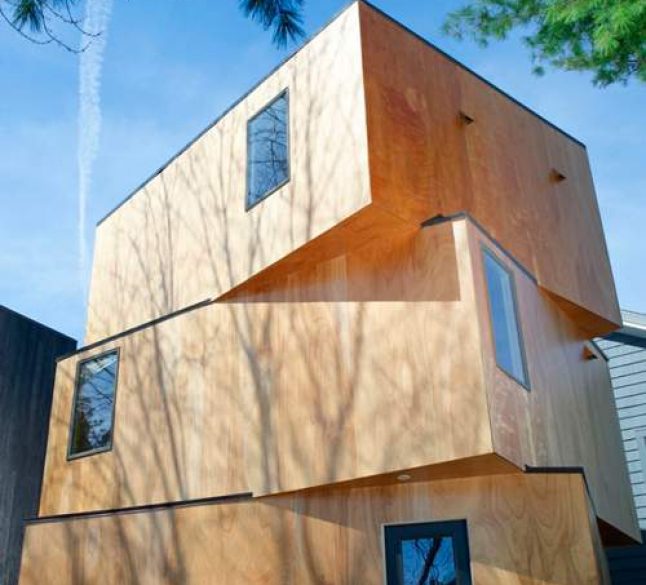 Construction. Most widely used for concrete forming.
Laboratory furniture
Outdoor furniture
Kindergarten equipment
Chicken and pigs' farms
1220 x 2440 (1250 x 2500) mm
1525 x 3050 (1500 x 3000) mm
Available standard thickness for Film Faced plywood is below:
This plywood is based on Exterior WBP (Water Boiled Proof) glue plywood.
Using very special lamination line and presses phenolic film is glued on both sides of plywood.
Film Faced plywood is extremely durable in severe conditions such as concrete forming, flooring, trucks parts, etc.
We supply Film Faced plywood with brown German phenolic film Coveright TPS-358 or Finnish film Dynea 120g/m2. Edges are painted with water resistant paint.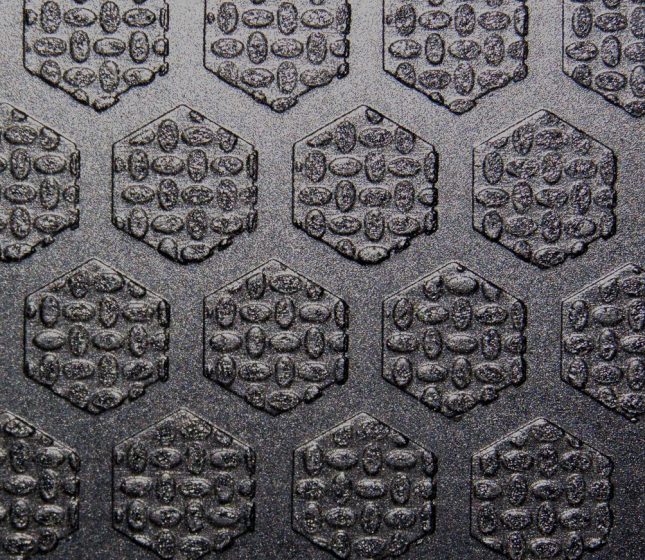 Laser Die Board Birch Plywood

Birch Plywood is extremely strong and durable. Hence dies made from them are widely used in the printing and packaging industry. Because of its strength, these dies can withstand millions of repetitions of die cutting and are highly valued in this industry.

Die manufacturers require the following features of plywood:

Flatness
Thickness tolerance. Our thickness tolerance is +/-0.3 mm
Interior glue

1525 mm x 1525 mm
1830 mm x 1525 mm
2230 mm x 1525 mm
2500 mm x 1525 mm
3050 mm x 1525 mm

Special cut to size plywood used for production of dies in packaging and printing industry, available upon request.

As the name goes, this plywood is greatly used for noise and vibration reduction.
In order to achieve noise absorbing and vibration reduction, this type of plywood is glued with rubber or plastic foam layers in the middle.
Noise absorbing plywood is used in the railway wagon industry and in the manufacturing of buses.

1525 mm x 1525 mm
1830

mm

x 1525 mm
2950

mm

x 1525 mm

This special plywood is manufactured for its special ability to be safe from fire. It provides fire safety for people and their property at home, at work and even in transportation.

Very important features of fire-retardant plywood are:


Flame resistance
Moderate smoke formation
Non-Toxicity
Explosion safety
Non-spreading fire

1525

 mm

 x 1525 mm 
1830

 mm

 x 1525 mm 
2950

 mm

 x 1525 mm 

Based on the level of fireproofing, the quantity and recipe of chemicals are decided. Then the birch veneer is impregnated with these special chemicals to make it fire retardant plywood.

New product designed and manufactured using latest technology.

1. Furniture parts
2. Hotels, restaurants, and decorations of other premises
3. Manufacturing of toys and souvenirs
4. Making of models
5. Production of music instruments

2440 mm x 1220 mm
2500 mm x 1250 mm

Our UV Birch Plywood is ready for cutting and milling pre-finished panels. It saves time, labour, equipment costs and also reduces the waste accrued in the production process of furniture and cabinet components.

B/B
B/BB
BB/BB (UV both sides)
B/CP
BB/CP (UV one side)