Rotary Birch Veneer is our main product. The consistent light colour and smooth quality speak about its rich quality. Based on customer specifications, it can be made in different grades and lengths.
2600 mm x 1300 mm
1600 mm x 1600 mm
1300 mm x 1300 mm

Long grain and short grain
Customised specifications are available on request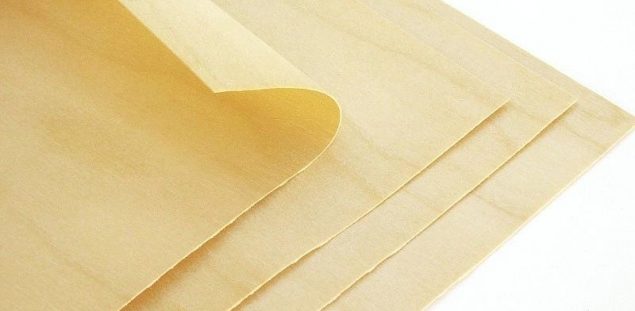 We manufacture and export the best quality Okoume Veneers. Our Veneer is manufactured in Gabon in one of the most technologically advanced plants. The plant has the latest European technologies.
Since Okoume wood is water-resistant, it is widely used as marine plywood. Our material is rich in red colour that gives a better look and finish as compared to other faces in the market.
2600 mm x 1300 mm
1600 mm x 1600 mm
1300 mm x 1300 mm
Customised specifications are available on request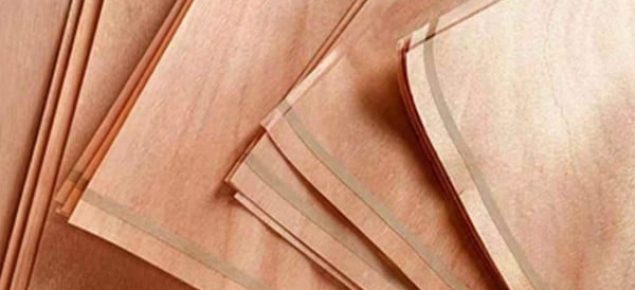 We are also peeling other species of veneers such as:
KEURING in Indonesia
EUCALYPTUS in Brazil and Thailand
2600 mm x 1300 mm
1600 mm x 1600 mm
1300 mm x 1300 mm
Customised specifications are available on request